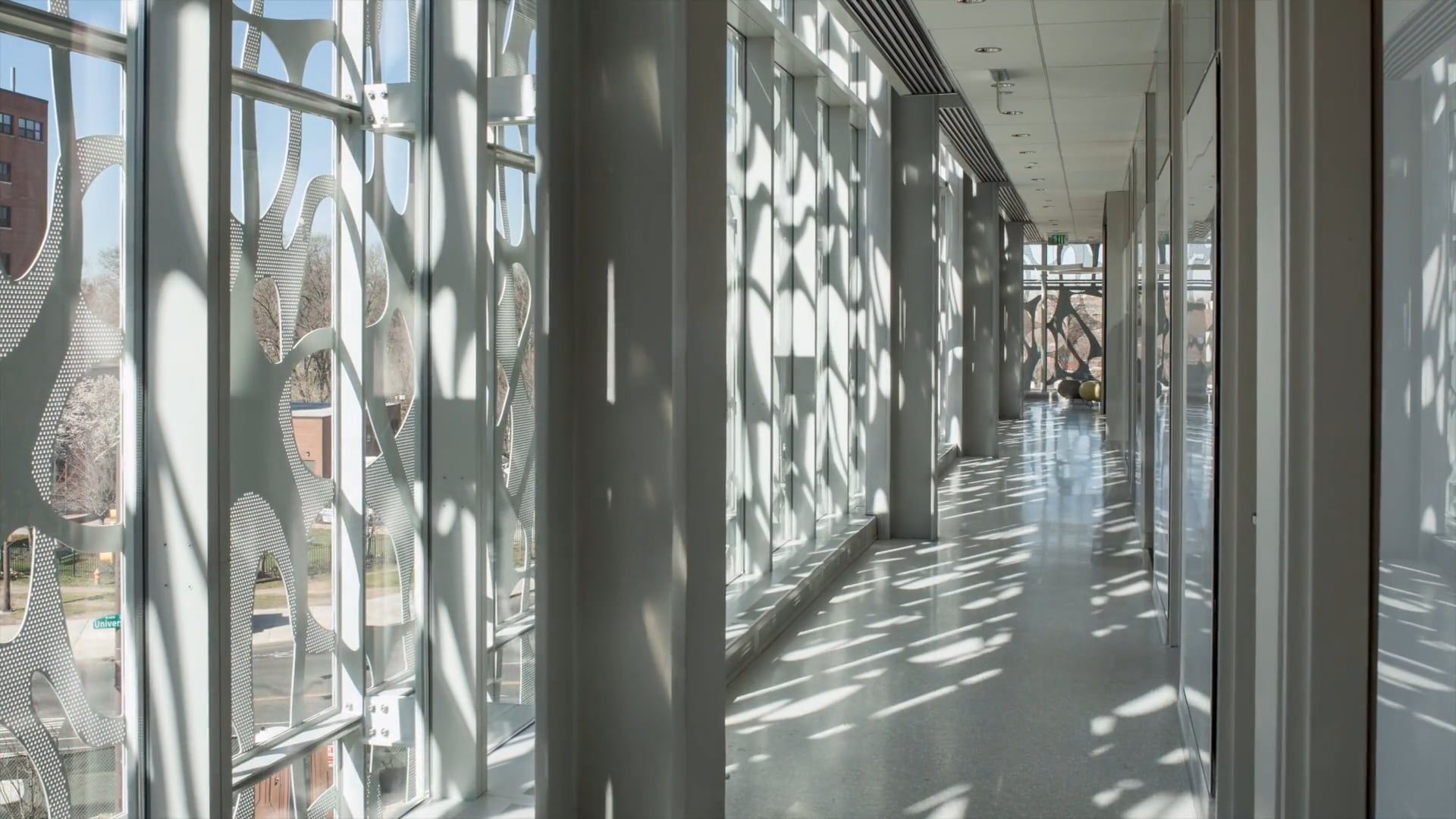 SMIGHTROUP | SHADOW DANCE
A key design feature of SmithGroup's new lab building at University of Pennsuylvania is a laser-cut perforated screen shades the south facing elevation. This time-lapse video illustrates the dramatic patterns that are projected into the space as the sun moves across the sky.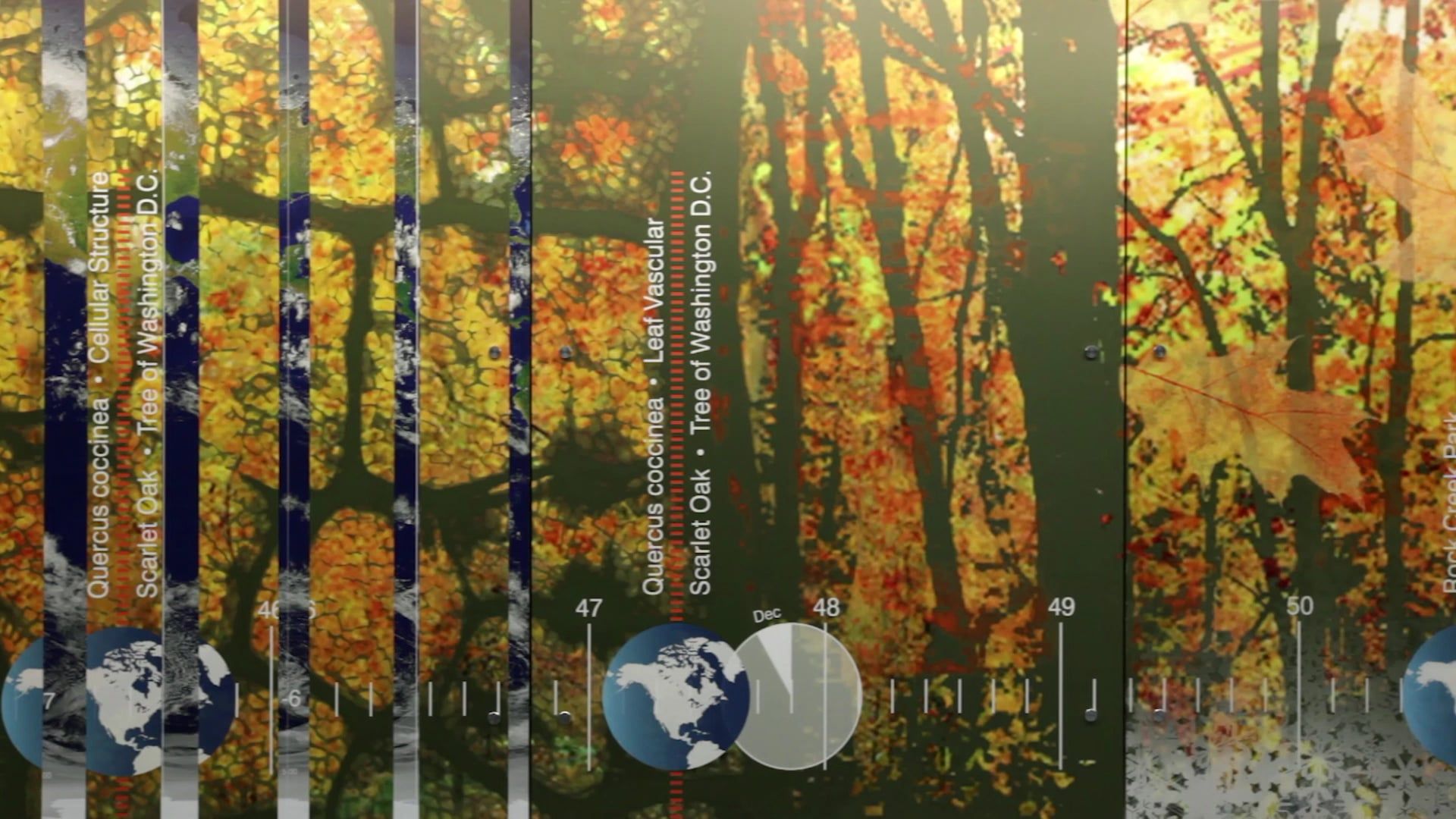 MIKYOUNG KIM DESIGN | PENDULUM PROJECT
The Pendulum Project in the Arrivals Hall at Dulles International Airport offers travelers a sense of arrival to a locale and destination while highlighting the cyclical nature of global travel.